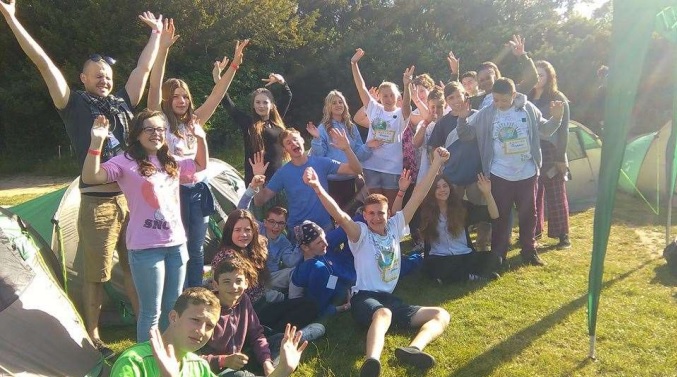 Young Carers Support Plan
Hi!
Welcome to your support plan - a support plan means we will ask you some questions to find out how we can provide you with the help YOU need. There are a lot of questions but you only need to answer the ones that you need help with.
If you want support you will need to tell us it is ok to tell other people about the help you need. If you tick a box to have support we will need to tell them about you. We will double check at the end that you and your parents are happy for us to do this.
Here we go ... :-)
Matrix Block
b25126d0-02e8-48a4-abad-2c6cdee58420
348ddc13-12e6-4097-97e4-4bb0827df4c0
1a20b289-9963-4860-9165-e2e39e0c6d48
a536d508-5262-4f1c-8835-c6c20e7d6fbb
1881d646-fca1-4a9e-b504-fb676f666a32
6dd2e59b-963b-4860-80a3-3eeb6722d131