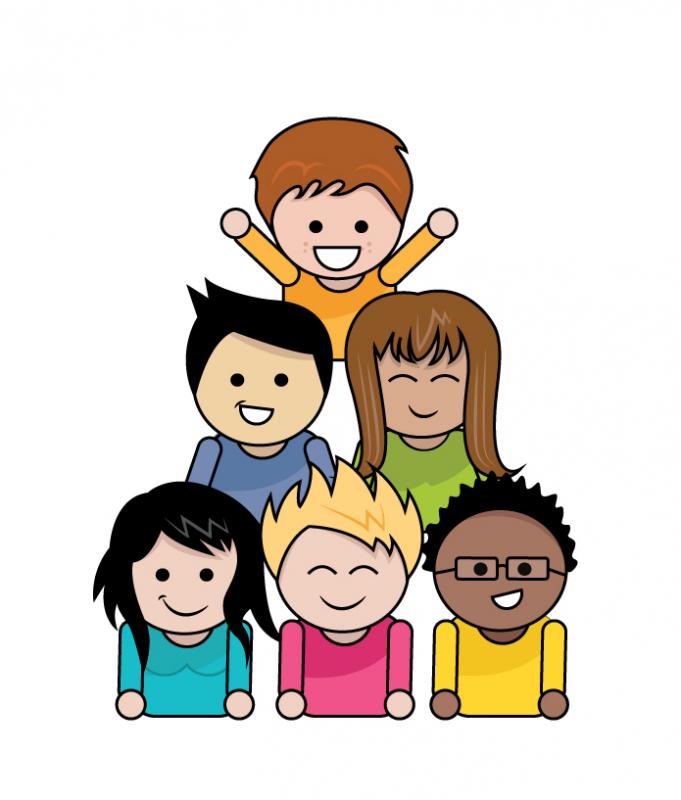 Young Carer Referral Form For Professionals
Carers Trust Tyne & Wear provide support to young carers who are aged between 5-17 years and live in the borough of Gateshead.
A young carer is a child or young person who provides care, assistance or support to another family member.  They carry out, often on a regular basis, significant or substantial caring tasks and assume a level of responsibility which would usually be associated with an adult. 
The person receiving care is often a parent but can be a sibling, grandparent or other relative who is disabled, has a chronic illness, mental health problem, substance misuse or other condition connected with a need for care, support or supervision and who lives in the same house.
To have a referral accepted, the young person must fit the following criteria:
They must be aged between 5-17 years of age
They must live with the person who has care needs
They must live in the borough of Gateshead
Many children and young people's lives are affected because they have a sibling with additional needs, but they aren't necessarily young carers.  When making a referral for a Young Carer's Assessment, please ensure that you or the young person fits the definition and criteria detailed above.
Matrix Block
e8e34d39-72e1-4cfd-85c6-e99708fafbce
b61faf3f-e6e8-46cb-83a4-83dd062a959c
f43a137c-7364-4626-bf89-d0fe202c5f8f
16b05e03-7d12-4da6-bbb4-178f516e3e48
4e10a831-cf87-4e36-ba8e-592f3e197204
c2251e23-c186-4351-99a9-50ce6c5a8910
2bad8714-848c-4b8d-a9d7-1e324e5c6124
e6b32113-5a74-421f-8f89-ed954abd9ce0
285aac01-eb94-4ba9-a287-1d5740a592cd
198b4d35-bab4-4a92-bf5d-674cc8bf11d5
2663c6d2-5419-4a57-bb54-8d49bba5cad3
77e59497-455f-4e0b-8885-ced9967a666c