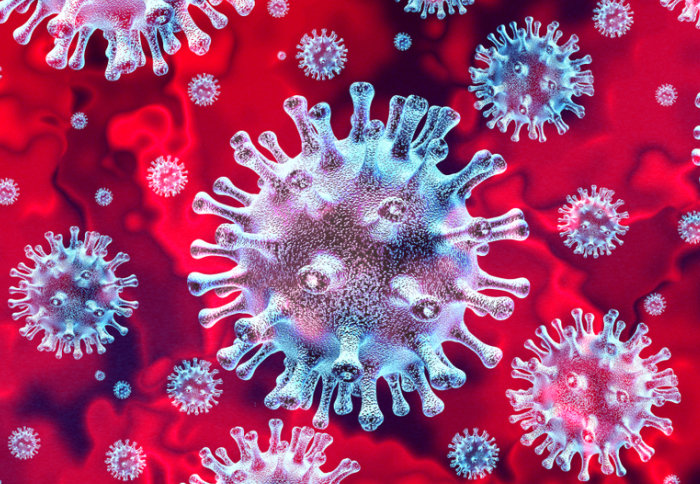 Welcome to Assessments Made Easy (AME), a support planning tool designed by a social enterprise.
We have set up this support tool to help people make a plan and get the information and resources they need to cope during this pandemic.
We have based the tool on the questions that people are asking on social media and have used evidence-based resources to provide accurate answers. In addition, there are resources to help cope with being in social isolation and help turn what could be a very difficult time into opportunities to learn something new and start new health and wellbeing habits from your home.
Most of all we hope this tool will be reassuring and help people to get through this challenging time.
You can visit www.assessme.uk for more information and contact us if we can help your organisation with digital support tools.
Matrix Block
1f9277ca-9c89-4292-8b79-ecf2aebcb8c2
357141fb-e66a-44ec-873f-fdbec70d06b8
76253bd2-4720-4170-8a2b-ba056d723392
2f9a19d3-4007-4e68-8d18-d275b237be4f
0241be73-2e9e-499c-a767-4b5315dede0e
65e28a27-85d5-46aa-8200-90157d14e03d
2041fe2a-1f05-4e3d-8168-8b3491e9517b
1cefe830-f5c9-4015-ba3d-b9d26cf51311
13474a86-076d-4d3f-91bb-bdce642aa6f3
bc74d76c-dabb-4f2d-8cd5-9b7b140daf39
d3f69932-1771-4bd9-b06a-dad14f11f84e
7fcd239e-caf5-49c8-a246-dba6875d190e
1bb8004c-a67a-4d13-b938-841098ae3c73