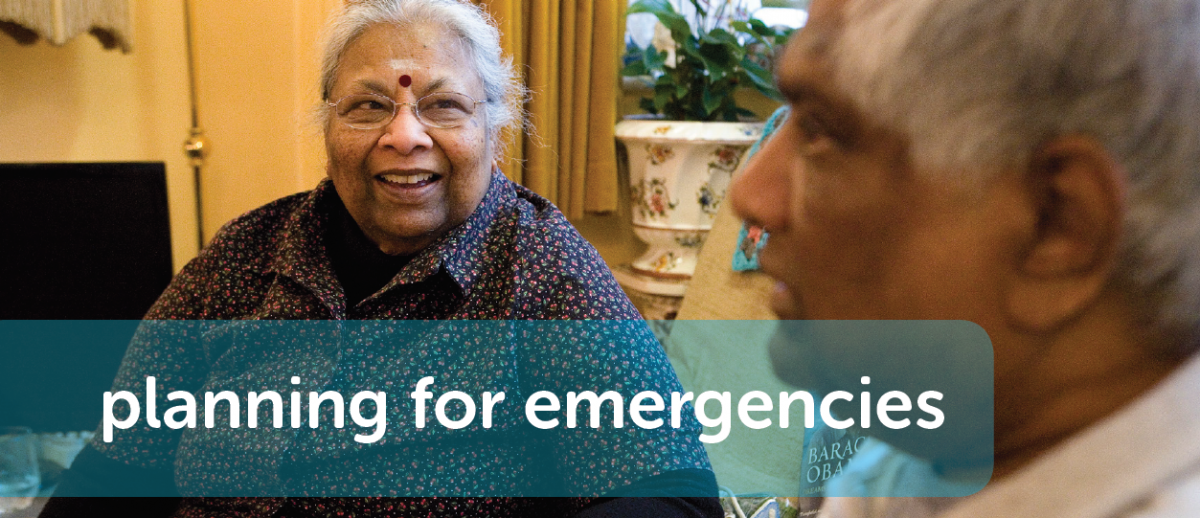 When you care for someone, life cannot simply be put on hold when the person you are looking after relies on you for vital help and support.
You can use this tool to create your own emergency plan. A copy will be emailed to you for you to print off or save for easy access if you need to share it with others. 
If you're facing an emergency, you need to know that replacement care will get sorted out quickly and efficiently. For many, this will involve contacting a family member, friend or neighbour who is willing to cover in an emergency. 
If you have no one to turn to, call the government's helpline on 0800 028 8327 or visit gov.uk/coronavirus-extremely-vulnerable to register for the support that you need or seek help through the B&NES Compassionate Community Helpline.
Matrix Block
1c4c4c74-5603-432a-9f9b-7a136d0a685c
e30eb24e-e0aa-465d-8cd6-db69eacb6e1a
7988b42b-b982-4f1f-93bc-73ff645aa279
b63cbd83-4712-4ce3-9c0e-3ec107639c4b
bee7a07a-5b28-43a4-bd64-66f54bce244d
12943373-5881-4f3f-bab1-c5f6b2e83718